It's been a while since I posted some of my favorite things. This installment is for the
best lip stain
I've tried so far. My sister Jessica is the one who first introduced me. I had read reviews of it on sites like
The Beauty Department
and knew if such makeup savvy people as them were obsessed with it, I'd give it a try.
I love it because it is so comfortable to wear. And once the sheen wears away, you still have a good stain to your lips. I bought the Honey color, which I wear everyday:
...As well as the bright Romantic color, which I will wear when I get my courage mustered!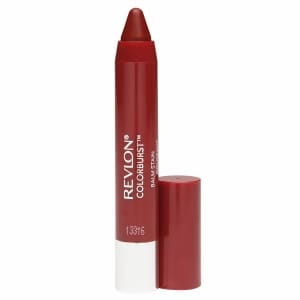 At $7.50 a pop, you can afford to get a few different colors. Love it!